公司简介
---
  沈阳德丰绝缘材料有限公司始建于2002年,前身是沈阳广远电器绝缘材料有限公司,2008年企业搬新厂址并更名为:沈阳德丰绝缘材料有限公司,建厂伊始德丰人就以"今天的质量,明天的市场;顾客的满意,企业的生命"为核心理念,严把质量关,不断完善,持续改进,以优质的产品和良好的服务回报每一位客户的支持。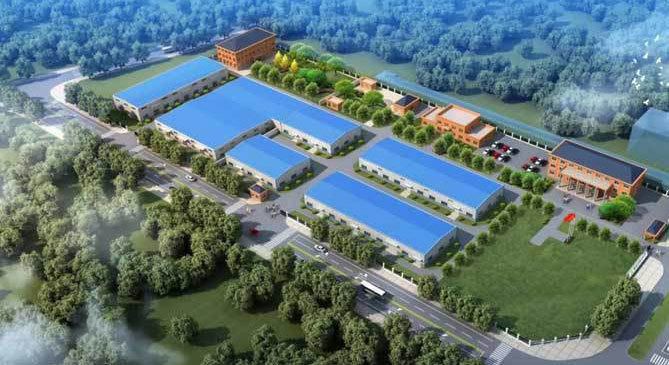 德丰是专业生产皱纹绝缘纸、柔性皱纹纸制正角环和反角环、皱纹绝缘纸管、电工菱格涂胶纸、菱格上胶聚酯薄膜、DMD涂胶绝缘纸、油道撑条等绝缘材料的厂家,拥有皱纹绝缘纸生产线和电工上胶生产线若干条,以及若干套各种检测仪器。成熟的技术、独特的皱纹纸管生产工艺、先进的生产设备和洁净生产车间。所生产的绝缘产品经国家相关部门严格检测,所有技术指标均达到国家标准。同时综合国内外同类产品的特点和优点,优化生产工艺,赢得了国内外广大客户的一致好评。如今德丰的销售网络已遍布全国21个省、市、自治区,同时也随外贸公司出口到中东、欧美等地区。
  在此德丰人忠心感谢老客户多年的支持,也同样期待与新朋友真诚携手,本公司将一如既往地为您提供优质的产品及更佳的服务,敬请莅临洽谈合作(公司网址:www.sydf.cn)。
Shenyang Defeng Insulation Materials Co., Ltd., founded in 2002, was originally known as Shenyang Guangyuan Electrical Apparatus Insulation Materials Co., Ltd., which was relocated and renamed in 2008. Since the establishment, Defeng people have been regarding "Today's Quality Is Tomorrow's Market; Customer Satisfaction Is Life of Enterprise" as the core concept, strictly controlling quality, and continuously consummating and improving, in order to return each customer's support with quality products and good services.
Defeng mainly manufactures crinkled insulating paper, crinkled insulating paper tubes, electrical diamond pattern adhesive paper, double-sided diamond pattern polyester films, DMD adhesive insulating paper, oil duct struts, and other insulation materials. The company has a number of crinkled insulating paper production lines and electrical rubberizing production lines, several testing instruments of various types, proven technologies, unique crinkled paper tube production process, advanced production equipment and clean workshops. All technical indicators of the company's products have reached national standards after strict tests by relevant national departments. Integrating characteristics and advantages of like products both at home and abroad, the company has optimized production process and won unanimous praise from both domestic and foreign customers. So far, Defeng's sales network has been extended to 21 provinces, cities and autonomous regions in China, and also covered the Middle East, Europe, America and other regions along with foreign trade firms.
Defeng people hereby express heartfelt thanks to regular customers for their years of support, and are looking forward to joining hands with new friends. We will continue to provide you with quality products and best services. Welcome to visit us for cooperation (company website: www. sydf.cn).